A boat building, fiberglass works and landscaping company based in Maldives
13
Years experience working
We are engaged in providing distinctive fiberglass works, boat building, boat restoration, and hull reconstruction, woodworks which goes down to minor and major damages Most importantly in resolving technical difficulties faced to customers in a safe and timely manner. In addition, Salted Fiber Works and/or its key personnel has been involved in Tenders for Project Supplies, Project cargo handling and delivery, clearance of all types sea going vessels, supply plants and trees.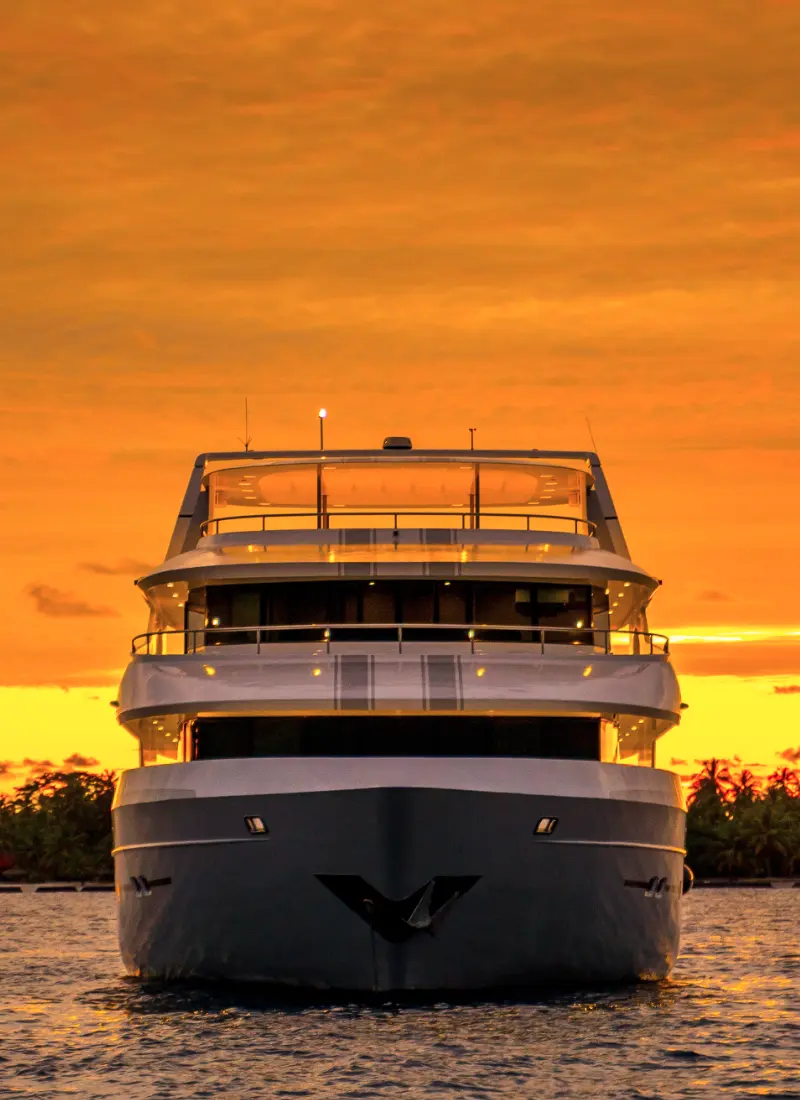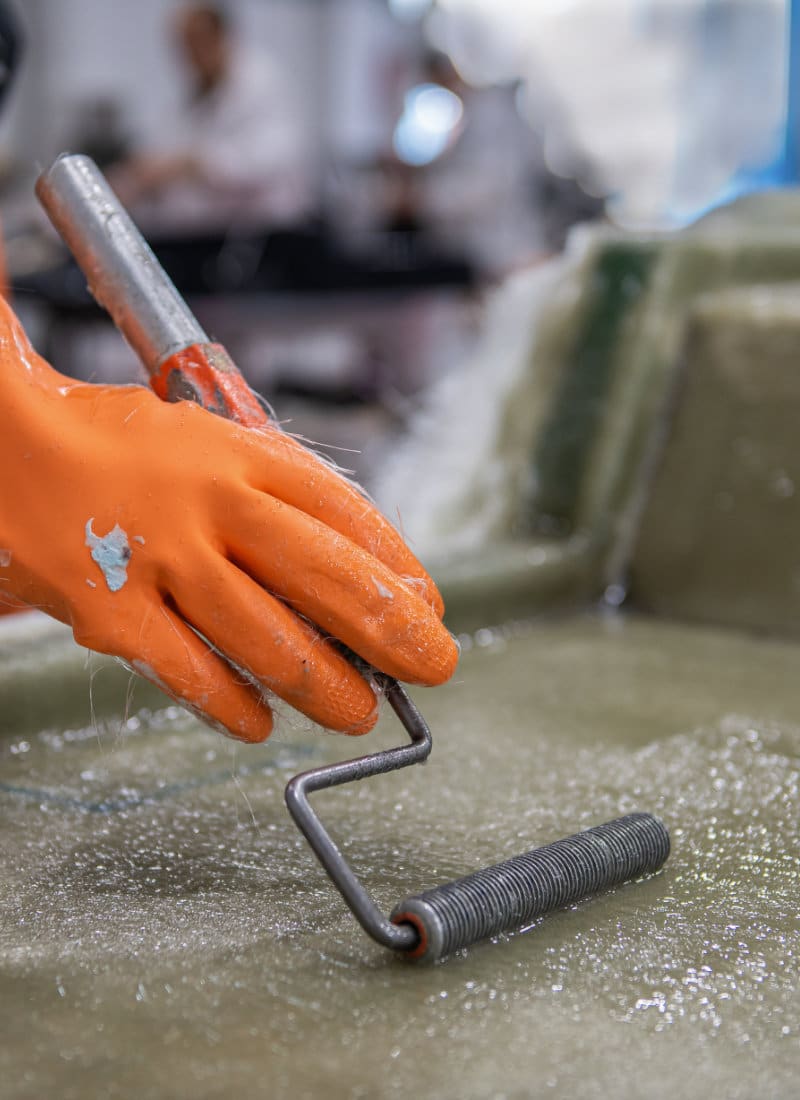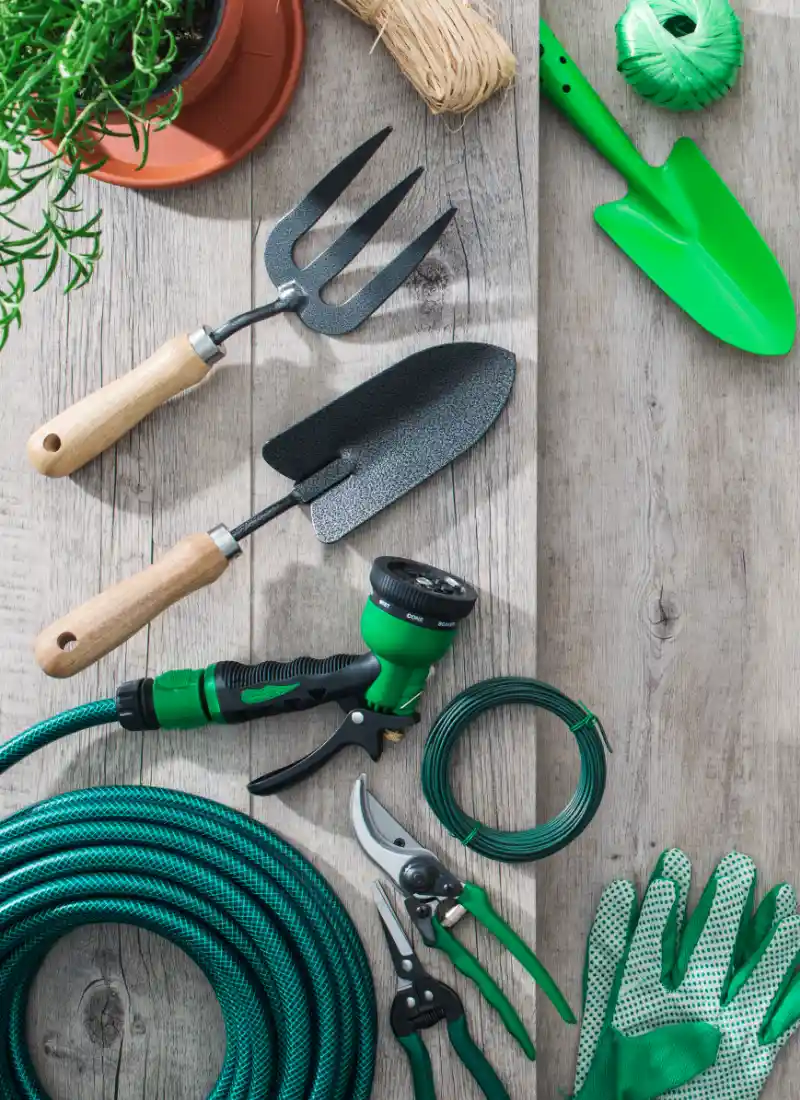 We started this company out of a desire to design and build amazing things.
Our business and management philosophy mirror our approach to a service oriented and professional style of work: keeping things simple, streamlined and efficient.
We believe that the our customers require attention and a service which would make salted fiber works the first company that you would always come back to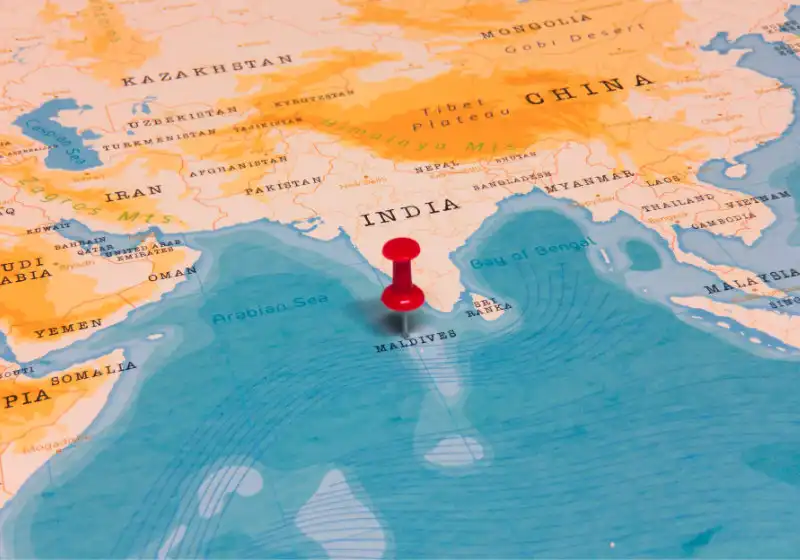 We are located on the Sunny side of Life!
Our Office is in the capital city of Male' Republic of Maldives. With our work sites located strategically in different parts of Maldive Atolls.You can always get in touch with us.